Visual Artists
If you are an artist, writer, musician, or any other type of creative truth-teller, you can submit examples of your work online for inclusion in our exhibits, our magazine, and our events.
Music, Movement Artists
Apply for Songs of Survival concert!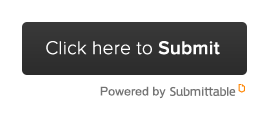 Writers
Three open calls! Awakened Voices Issue #9, Serialization, and The Nightingale are open for submissions!